"We play as individuals, 

but we only win as a tea

m

."
+ Scott Davis
Project Manager, Principal Photographer
Always watch out for the guy in front of the one behind you.
Even though I have worn many leadership hats throughout my diverse career, the one constant theme has been "…success is achieved by driving the mission, through service above self."
My family background and prior experience in public service led me to a 19-year long career with the American Red Cross, in both local chapters and the American National Red Cross.  I served as a professional national disaster specialist, filling the role as a rapid responder on the scene of a disaster in less than 24 hours.  Leading the mission, overseeing the production, providing damage assessment, and delivering mass feeding and bulk distribution of supplies, I served as an expert in government and media relations.
Following my tenure at the American Red Cross, I continued to serve.  As a Department of Defense contractor working with the United States Air Force, I served as an operational lead for asset management, subject matter expert, overseeing operational regulatory compliance and standards, high profile event coordination, and maintaining mission capabilities to deliver services.
Raised in the culture and business of outdoor sporting activities and conservation, I love the opportunity to share my passion with others through mentoring and leadership roles.  I have worked with Orvis, Cabela's, and Bass Pro as a brand representative, product channel management, high volume sales and customer service, and as the spokesperson of the brand for its community lifestyle.
Serving as a storyteller and artist, I have a long passion for photography.  My experience capturing commercial, environmental, fashion, and lifestyle settings provides my art with a journalistic view and concept.  My motto, "no matter what, sell a thought and tell the story."
My wife, children, and I are avid outdoors people who raise wolves (that identify themselves as "huskies") and offer our voluntary service to area not-for-profit organizations and fundraisers as board members and communicators.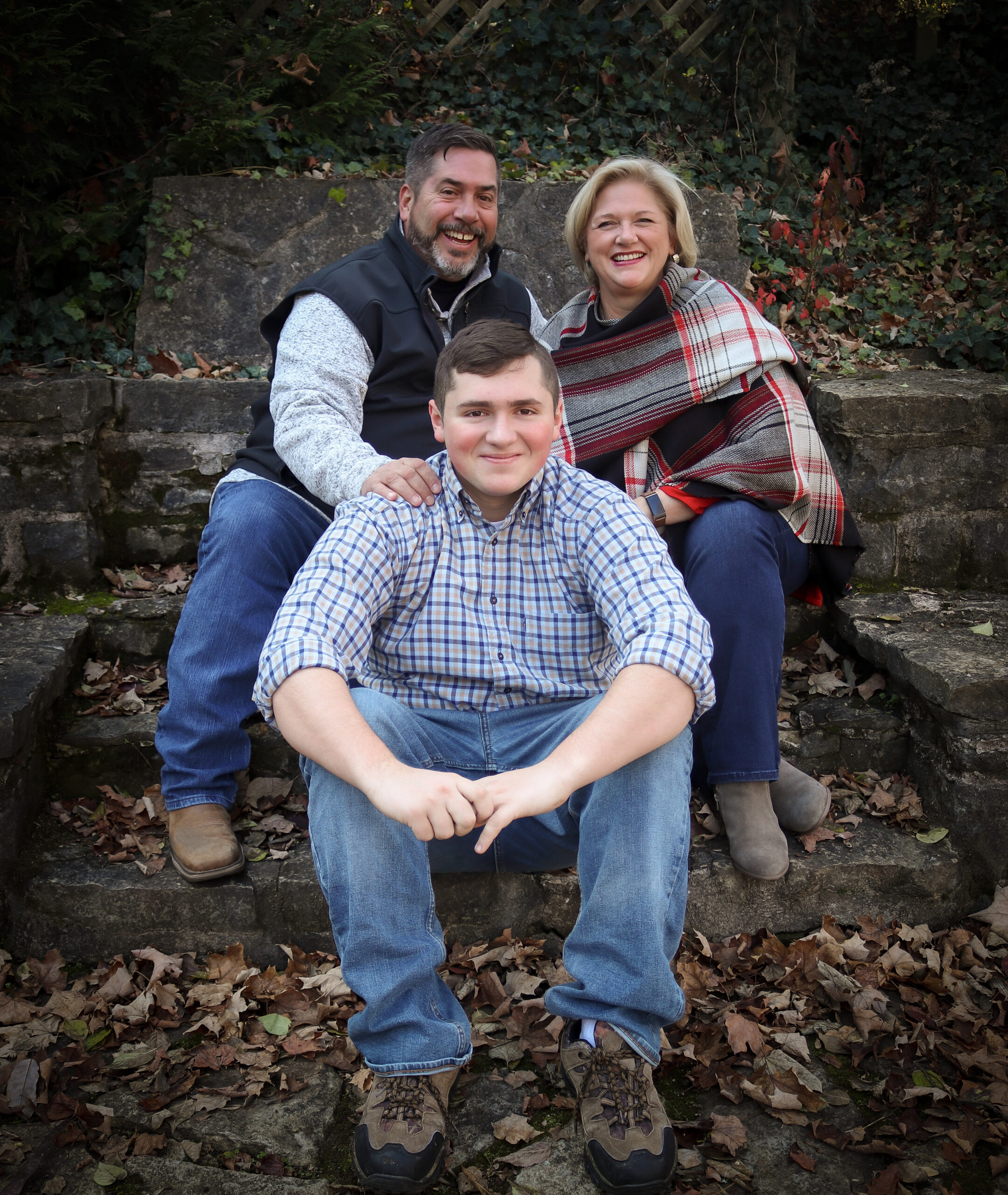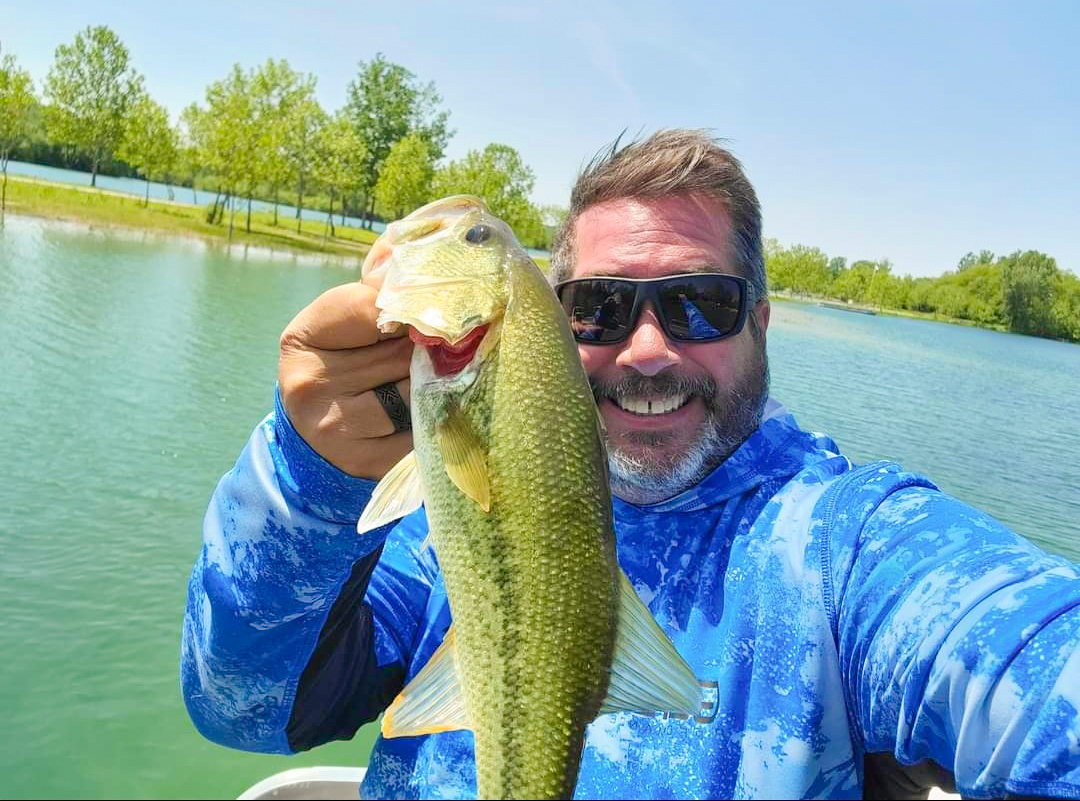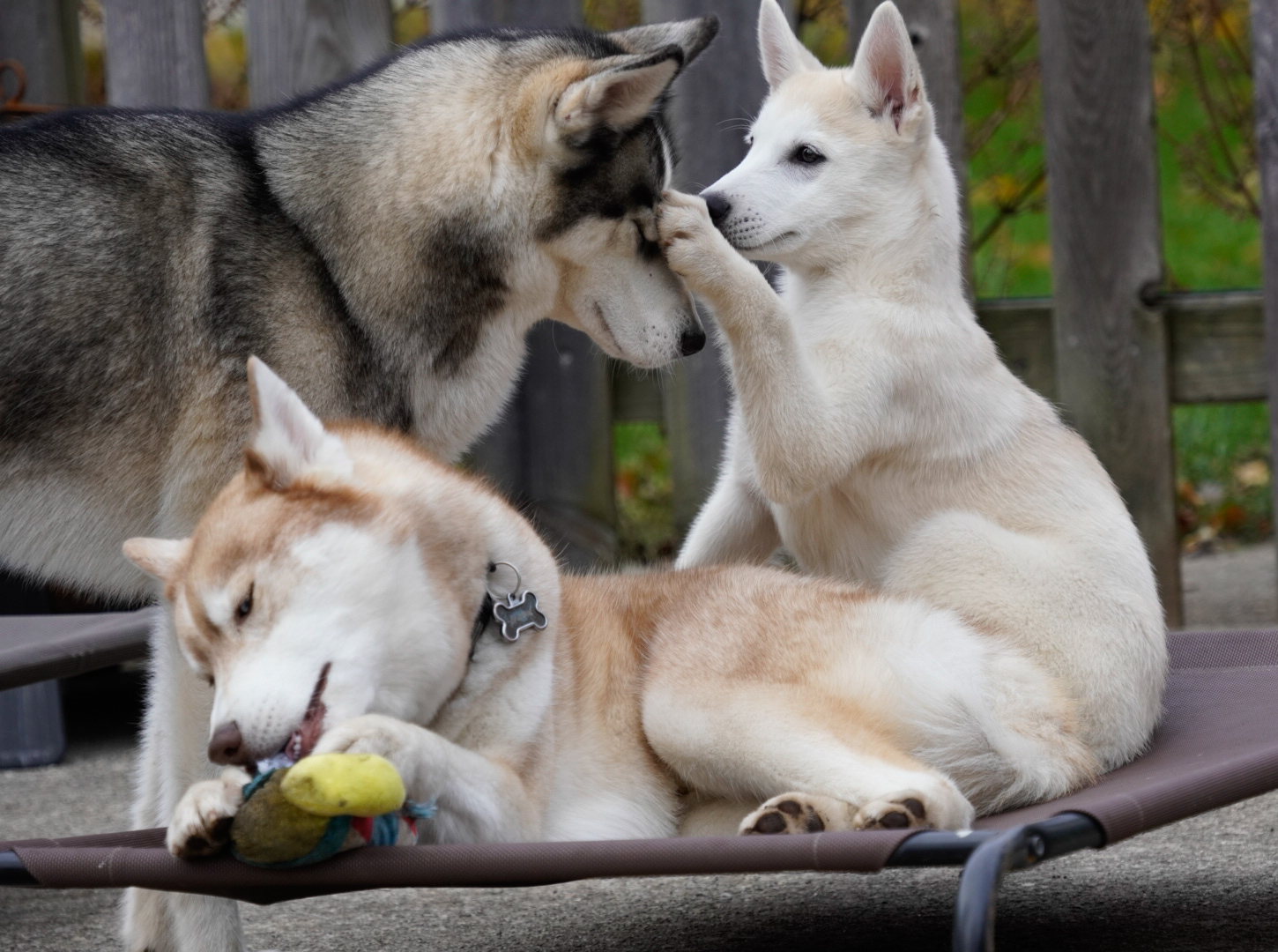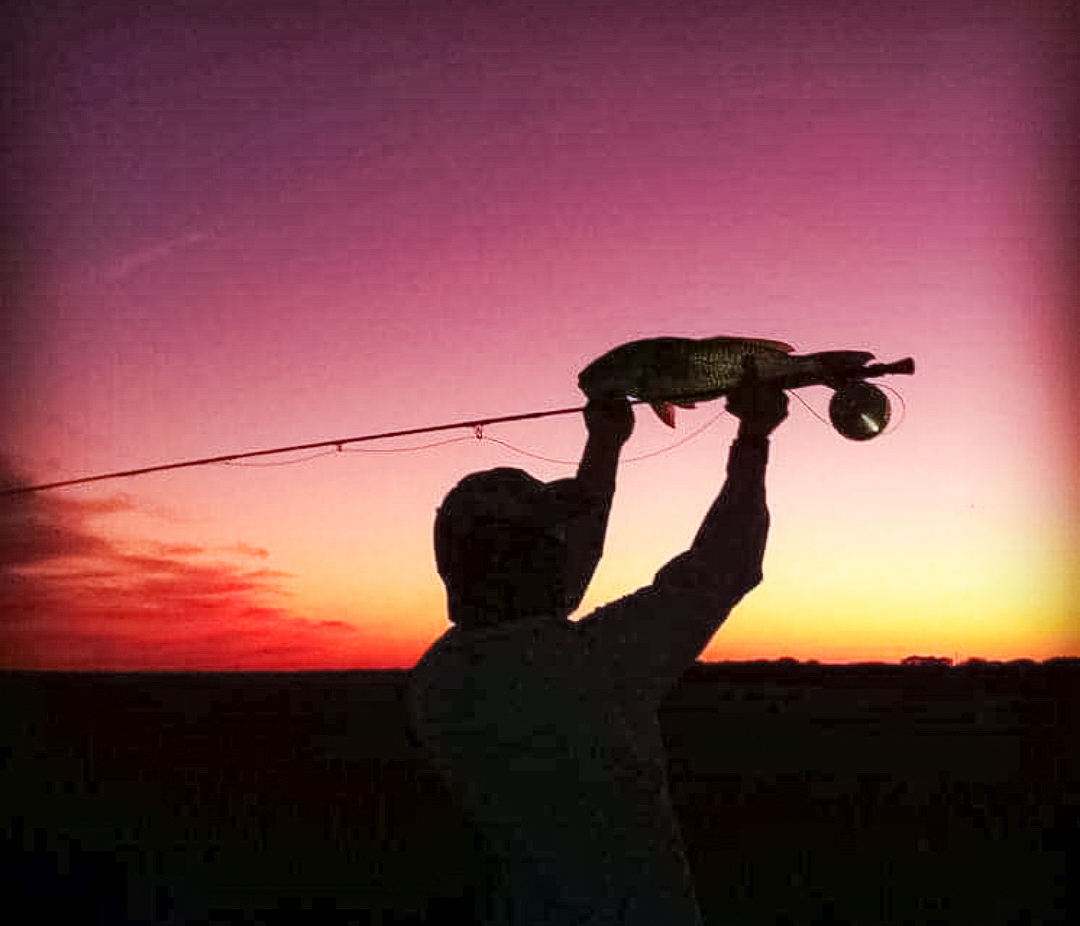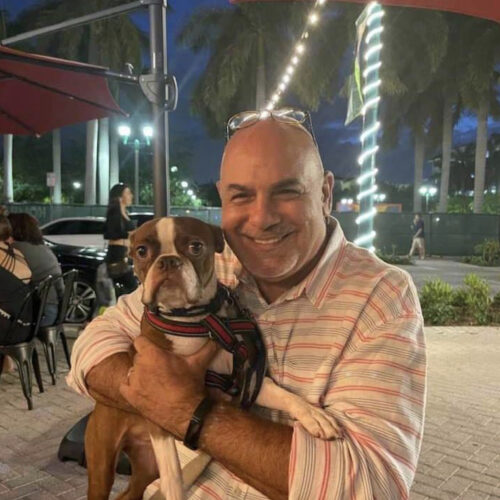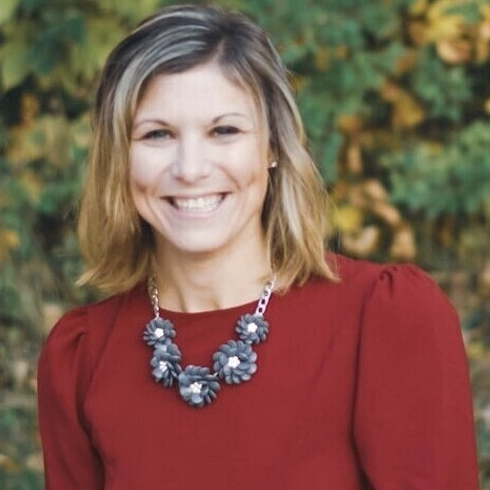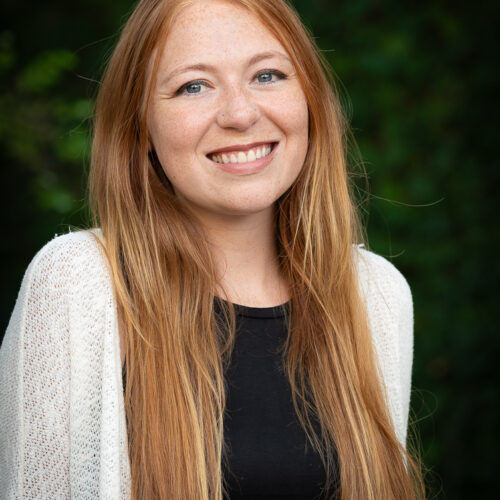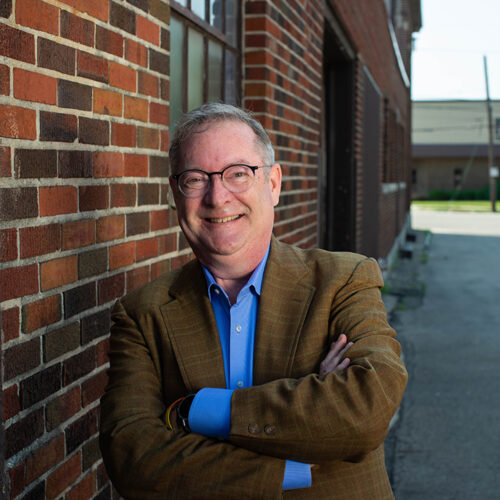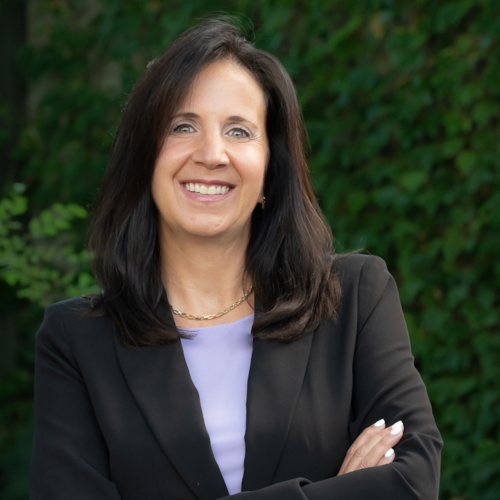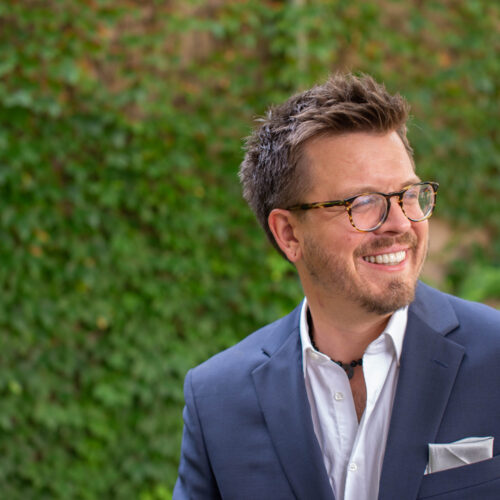 Check out the whole team
We're Proud of the Work We Do
Take A Look At Some Of Our Past Projects.