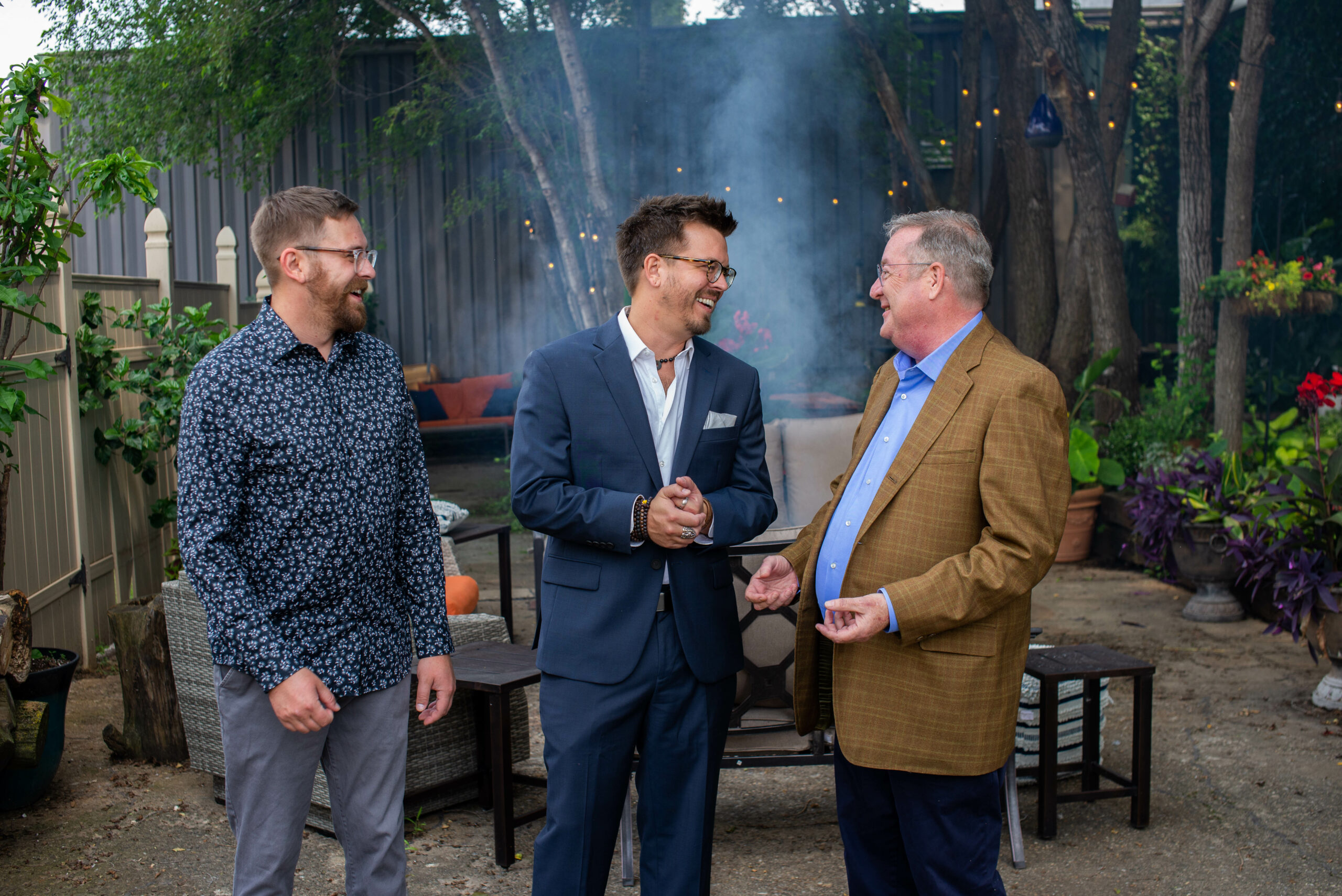 Management vs. leadership – while there are shared similarities, the differences are significant.
Leaders inspire.
Managers manage the tasks that need to get done to achieve a certain goal.
Whether you're a manager, a leader, or both, learning to differentiate between the two roles can help you develop skills for each. I want to help you define leadership and management to better understand the two and provide you with some of my favorite tips for staying true to each as you guide your business.
What is Management?
As a manager, you are responsible for the actual running and administration of the business and its workforce. This role emphasizes ensuring that the infrastructure for operations running smoothly is in place and that everything is exactly where it needs to be – when it needs to be, and that the work processes are documented where necessary. 
Managers are needed because these processes become the company's best practices.
What is Leadership?
Typically, managers tend to direct, leaders will often inspire by example. 
Leaders are very active, very adaptable, and capable of making snap decisions when the situation demands. 

Leaders tend to be people-orientated. Managers need to focus on meeting tangible goals.

Leaders are the driving force behind the teams who help the company meet goals/objectives.

Leaders remain connected to the team and will often bring any issues relating to staff/team performance or morale to the attention of senior leadership. 
It's Not Truly Management VS. Leadership
It's a collaboration.
There does not need to be a battle or a live-or-die choice of management vs. leadership. To be successful you will need to be both a strong leader and manager to move your team toward success.
In order to truly get the most out of your team, knowing how and when to employ both will be instrumental in your company's success. Through leading Wilderness Agency, I've discovered time and time again, that the balance between both is constantly shifting.
But think of the two in this way – management is the head of the operation, but leadership is the heart. Leading by the heart can deepen your relationship with your team, but management keeps the ship steering steadily in the right direction.
Lead By Example
Through the good times and bad, your team is going to look to YOU when they need inspiration or an example for how to act.
You are now the example that others need to follow. 
The values you demonstrate, the way you handle adversity and ambiguity, and the way you persevere through the biggest challenges, are now considered the measuring stick for how others will act and behave.
You are going to need to be very mindful of your emotions and how you react in certain situations. 
You are going to need to be patient and develop an informed perspective, so you can lead in a way that people will admire and model.
The challenge of leadership is to be strong, but not rude; be kind, but not weak; be bold, but not bully; be thoughtful, but not lazy; be humble, but not timid; be proud, but not arrogant; have humor, but without folly. +Jim Rohn
Be Aware of Change
The curveball of personal relationships tests the concept of management vs. leadership.
Often first-timers find themselves managing and leading people that were once their peers or people they have created a personal relationship with. Some guidelines I set for myself include:
When you become their manager/leader the relationship changes, and you need to be transparent about that. 

You are now their "boss" and you will need to wear that hat when you are in the office. 

You can never allow yourself to have personal relationships cloud business decisions.

You need to set clear ground rules and have the conversation upfront that things have changed.

The best way to do this is to add additional one on ones to address in real-time any situations that may feel awkward. 

You need to be transparent (as do others) and if things feel weird, talk early and often about it, so you can collaborate on a solution.
Building a Positive Culture
Leaders make power moves – and not the ones you're thinking of. A power move is simply a career strategy to get you the recognition you deserve – keyword being deserve.
Read my post, Power Moves – Building A Positive Culture, to find out what I'm talking about.