CLIENT
B&B Gear
INDUSTRY
Manufacturing
APPLICATION
Web Design, UX Design, Marketing Strategy
B & B Gear
Founded in 1979, B & B Gear and Machine Co., Inc. humbly started as a family-owned manufacturing shop creating parts quickly and within budgets — even new parts to reverse those that no longer exist.
With over 50+ years of combined experience and a full range of machinery, they specialize in being a one-stop-shop for small and large production runs.
With their growing business and a lack of clear brand strategy – a sense of how to portray the type of company they are to potential customers – B & B needed guidance to produce a complete rebranding. Taking into consideration their large amount of services and long-time business owners in the Southwest Ohio region, they wanted to show that they have continuously upgraded their value since their founding, making them a competitive player in the machining market.
Wilderness Agency looked to position B & B Gear as the established, experienced leader for gear manufacturing, broaching, and general machining. Through informed competitive and SEO research, the project team set out to produce a cohesive and dynamic rebranding and create a compelling, conversion-driven website.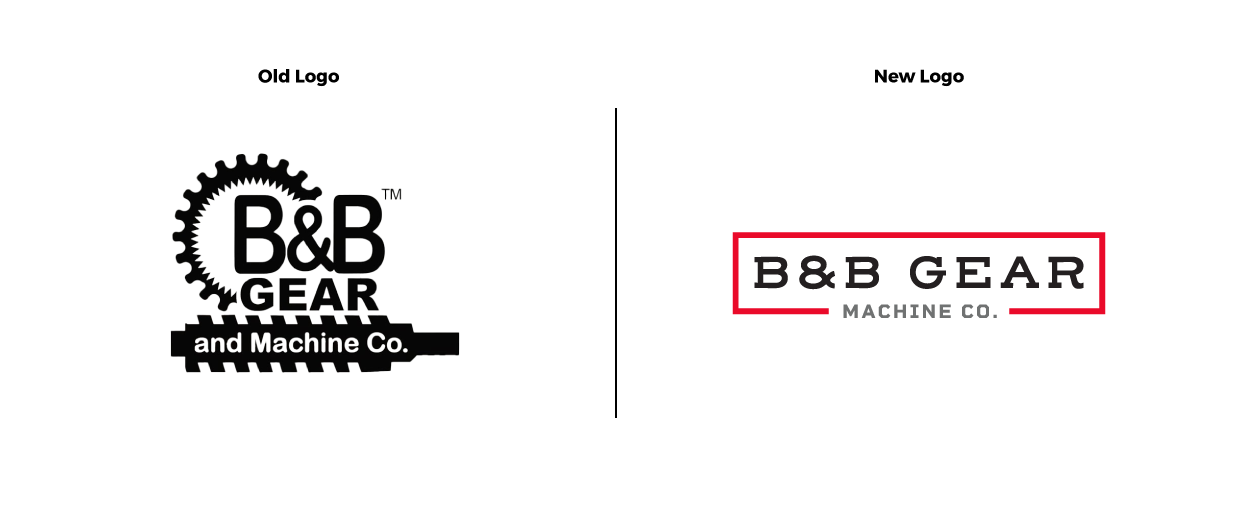 A Bold New Look
B & B Gear rightfully wanted to stand out amongst the competition. If their competitors all have a similar look and tone such as the color gray for metal and a matter-of-fact tone, then B & B should be the first to try something new.
For developing their new voice and tone, we framed all copy through three brand attributes: Authoritative, Adaptive, and Authentic. To appeal to their audience of technical small and large businesses, we wanted to bring a sense of thought-leading innovation while staying true to their roots as a hometown manufacturer.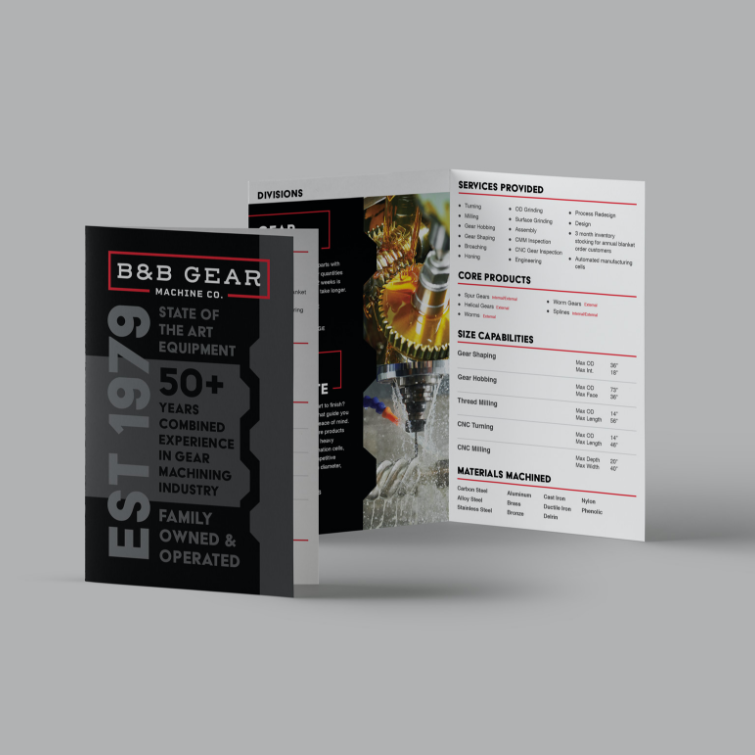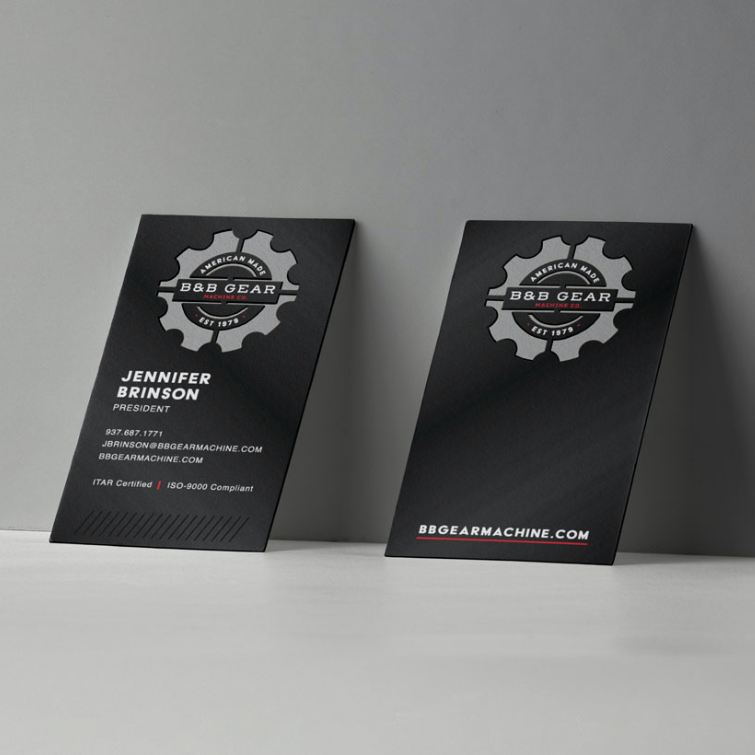 "As a small business that continues to push the boundaries, B&B Gear is exactly the type of company we love creating for. They embody our mantra, 'Putting people back to work."
+ Richard Kaiser
Following a data-driven list of UX best practices, we placed a high value on the functionality of their new site. By decluttering the pathways, using a copy hierarchy, and placing an emphasis on easy navigation through menus and CTAs, we made it simple for visitors to find information quickly.
Launched in October 2020, their bold new site continues to gain traction with site traffic growing increasingly every month. With nearly 2,000 unique pageviews since the launch, almost 50% of new visitors have come from organic search. Wilderness continues to evaluate digital content and performance while helping expand their print portfolio.