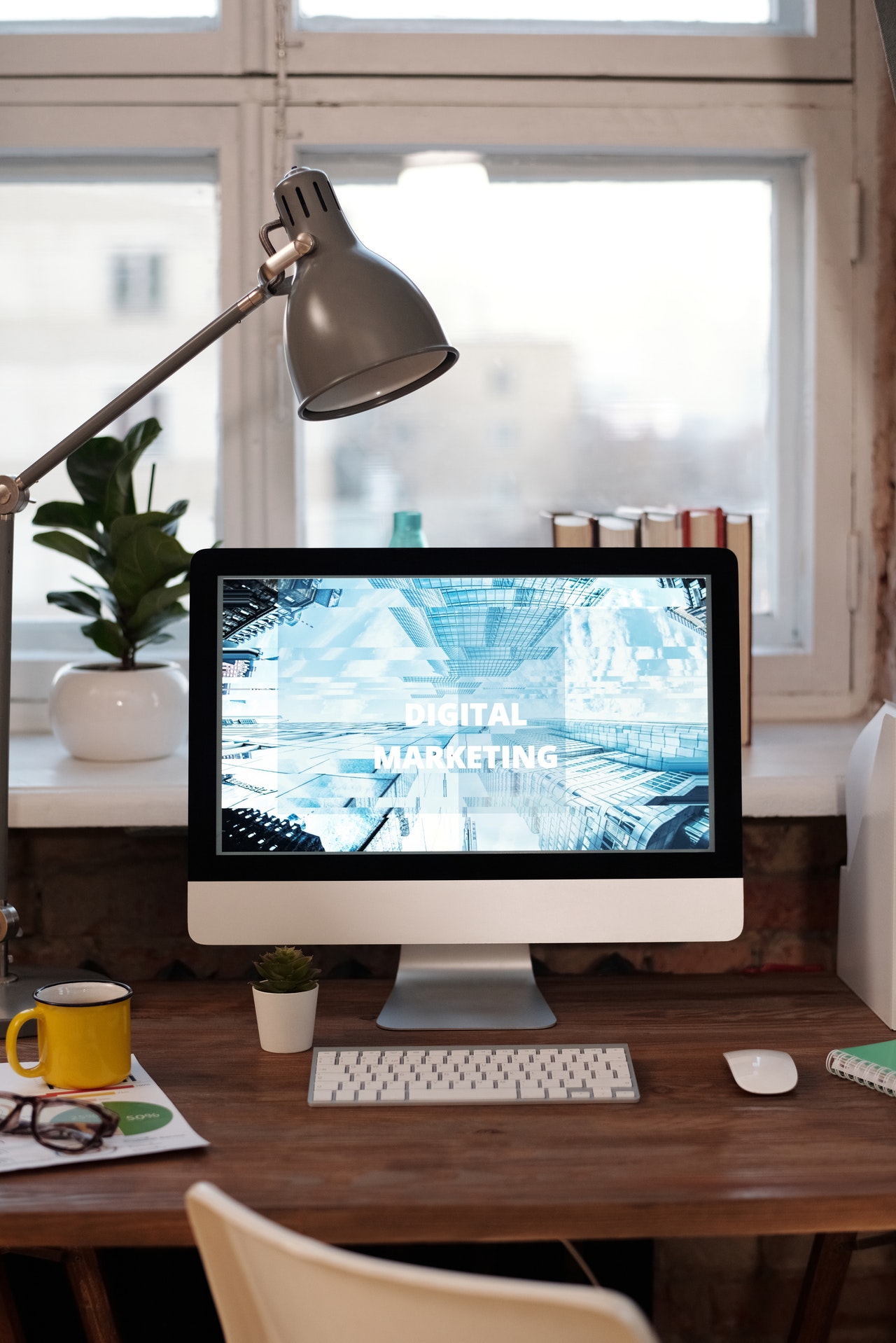 How many businesses have struggled with this conundrum: outsourced marketing agencies vs. in-house specialists?
It's a problem with often clear solutions. Let's do some math!
To cover every sector of marketing – design, copy, social media, developer, etc. – a company will need around 8-12 people to achieve optimal results.
Let's say you pay each team member $60K on a lowball average.
$60K X 8 people = $480,000.
And no, you cannot hire one person to do it all! That's asking for dismal results, lost money, and professional burnout. Asking a graphic designer to do SEO work is like asking a plumber to wire electricity in your house… it's not going to go well. Let specialists do their job.
Stop trying to find a unicorn to do it all. 
First, most companies want someone with experience beyond entry-level, and if you're a company people want to work for, you'll pay them what they deserve. If you're looking for someone with 3-5 years of experience, you're now within the $80K salary range with benefits. 
Now. your marketing budget can look like $500K – $2M+, not accounting for media spend, software, resources, etc.
Without including the budget for media and ad spend, software, and benefits, this is a significant investment for non-profits, small businesses, and some mid-sized businesses. Most of these can take care of their marketing completely with a competent local agency!
What is Outsourced Marketing?
Outsourced marketing is useful for any business that needs help in shaping and/or executing strategic marketing tactics that help them connect with their target audience in a meaningful way. This process takes time, skill, and experience – which may well be lacking in your company, particularly if you're new. 
By hiring a marketing agency, they can align or re-align your business objectives, brand guidelines, and marketing strategy. Once they help fix any initial issues, your business can enter a monthly retainer for the price of an in-house marketing strategist.
Furthermore, You can elect to outsource some or all your marketing activity. That is depending on the services provided by the company that you outsource to. Full-service agencies often have experts on staff for:
Content strategy and creation

Marketing strategy

Social media marketing

Website design and development

Email marketing

SEO

Graphic design and branding

PPC
A reputable marketing agency will only recommend what your business actually needs. Beware of those proposing you MUST post regularly on every social media platform out there.
Quality marketing agencies will audit your current marketing strategies. -Or lack thereof – develop a proposal, implement proposed tasks, measure and report on the results, and finally, adapt the strategy as needed.
Is Outsourced Marketing Right For You?
You should look into outsourcing your marketing if:
You're anticipating growth.

Outsourcing your marketing offers flexibility and scalability for a growing business that may not be possible with an internal team. 

You're lacking the specialized expertise.

Many small to mid-size businesses don't have the data-driven expertise that is needed for effective marketing. Your business might not have internal staff with the time or experience to manage your marketing efforts. In this case outsourcing could be a cost-effective alternative to recruiting.

You want measurable ROI.

When marketing is run on an ad-hoc basis, it can be hard to keep track of spending and return on investment. Outsourcing makes it much easier to manage costs and the return on your marketing investment.

You need help with specific aspects of marketing.

Outsourcing doesn't need to be all or nothing. You may already have some internal resources but believe that there are other elements. Such as design – that it would be more effective to outsource.

You're not getting the results you expected. Maybe you're not getting the results you want from your current marketing efforts? With a marketing agency, you'll get a full team of experts at your disposal. This means greater access to a broader skillset and a fresh perspective.
Talk To The Experts
Wilderness Agency provides end-to-end digital marketing services for a variety of clients across many different industries. Whether your business is looking to generate new leads, engage with your customers more effectively, or just get a leg up on your competition – we've got you covered.
In the ever-evolving digital landscape, it's easy to feel overwhelmed just trying to cover the basics. Not to mention, staying on top of trends and best practices. But this is the stuff we live and breathe. We pride ourselves on being able to simplify it for every client while catering to their needs and delivering results.