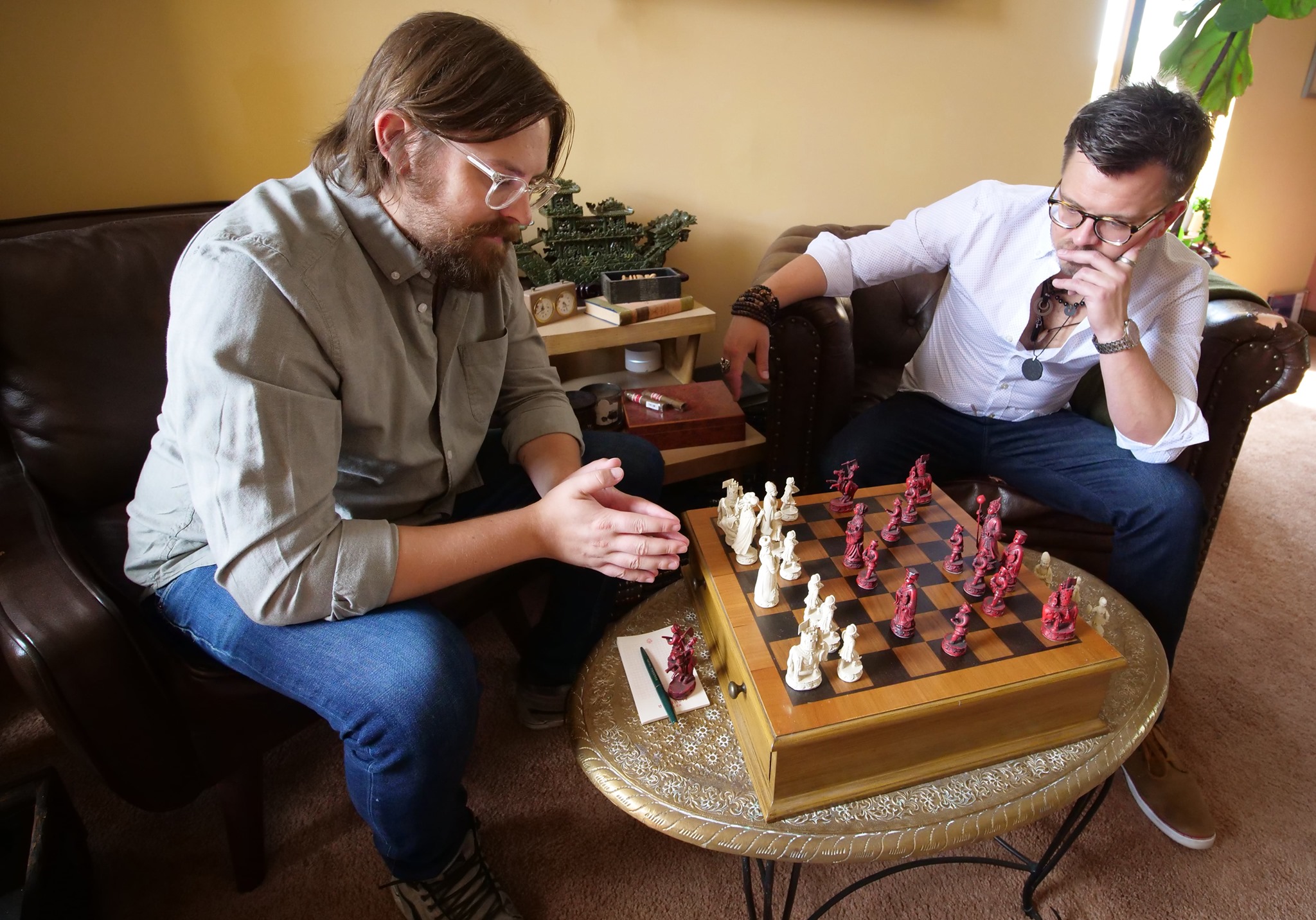 Times are tough right now, and you, as a business leader, a boss, or a team member, do not need to make things harder. In fact, you need to make the workplace a reliable and accepting environment if you want your best employees to stick with the company through difficult periods. 
With tough times come tough decisions. Decisions that will impact your business, your clients, your employees, and don't forget – yourself.
While this may seem like a lot of pressure and responsibility to hold, remember this disclaimer: Mistakes are normal. Just because you're a leader, doesn't mean you hold all the answers, all the solutions. Be level-headed, methodical, and willing to change when you make a mistake, and don't forget to ask for help. 
With that said, here are common mistakes we see business leaders making when the going gets rough.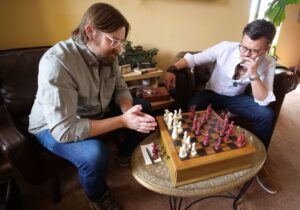 Mistake #1: Lacking the Much-Needed Empathy
Empathy is a key quality that a leader absolutely must stay true to during turbulence. Basic human decency and relatability can make or break your relationship with your employees and your clients. 
Like your mother always said, "Treat people the way you want to be treated."
This may seem obvious, but people don't want to be treated badly. According to Gettysburg College, the average worker spends 90,000 hours at their job or ⅓ of their entire life. If they perceive themselves as undervalued or mistreated, they will look for another position.
Indifference in a leader will also be noticeable. You do not want worker bees who simply punch in and take orders. You, an effective leader, need employees who resonate with your mission, vision, and values.
If you stay true to these three, they will likely follow. By leading with empathy and passion, you build a lasting relationship built on a human level. Loyalty and trustworthiness will be cultivated when you cast a sympathetic eye to their hardships, both at home and at work.
Remember, success and satisfaction are achieved when most are performing at their happiest, not when they are beaten down.
Mistake #2: Under-Communicating
Here is something that haunts us all – young or old, rich or poor – the fear of the unknown. It's difficult to predict the future during "unprecedented times." The irregularity leads to unrest and confusion. As a leader, you have the ability to guide through open, confident communication (even if you aren't quite confident yourself).
When those on your team don't know what is going on at their place of work, it can be disheartening. They begin to worry after watching the news or reading an article, just wondering if the next piece of news will affect them, their families, or their jobs. 
While it is difficult to bring the entire staff together for weekly updates, try to keep those scrums and hot washes and company-wide meetings. This gets everyone on the same page and will alleviate unnecessary stress and fear. 
With fewer unexpected surprises for both you as a leader and your staff, more focus can be allocated to more important tasks – like adapting to the current market environment.
The heart of the matter is that uncertainty is very present, and it's your job to eliminate as much of it as you can. This is the time, more than ever, to tackle problems as a team rather than leaving those you trust most in the dark.

Mistake #3: Thinking In The Short Term
This is an easy trap to fall into. Be mindful of your moves in times of panic. Rash decisions often don't work out in the long term.
When you're so focused on the fire of today, you're never going to be able to get out of the smoke. You're trying to put out the fire in the immediate term – but as a business leader, you have to have hope, or else your people won't.
It is essential to bring cautious optimism into play. As a business leader, you have to have cautious optimism – rather than fake, overly enthusiastic optimism – or your people's hope could diminish.
A true leader has to have enough internal confidence to stop putting out fires for a moment and say – let's look at the overall best-, medium-, and worst-case scenarios. Think in terms of this quarter, this year, the next few years, and determine a strategy plan for various sectors of the future.
You're going to make short-term decisions if you're only looking at the financials. Assume the best-case scenario, and work smarter, not harder. Get more efficient, be willing, be agile.
Bonus Mistake: Forgetting to Say Thank You
Gratitude goes a long way when it feels like the shots just keep coming. Although it seems like simple enough advice, take the time to say thank you.
Human connection has taken a significant hit with complete isolation and remote working, which can do a great deal of damage to employee engagement. It shouldn't just be business leaders offering props – it should be a peer-to-peer interaction. And why does that matter? Because it creates a greater sense of connection and a family. If you appreciate people, it can help them go from good to great.
Pro Tip: Leave the last 5-10 minutes of a meeting to give everyone the opportunity to thank a team member for a deliverable, making the coffee that morning, or simply their positive attitude.
Make It Happen
By acknowledging the potential issues of under-communication, short-term thinking, a lack of empathy and not saying thank you, you and your team will be better prepared to tackle whatever the post-pandemic era throws at you. If you'd like to hear more of my ramblings on business leadership, visit here.