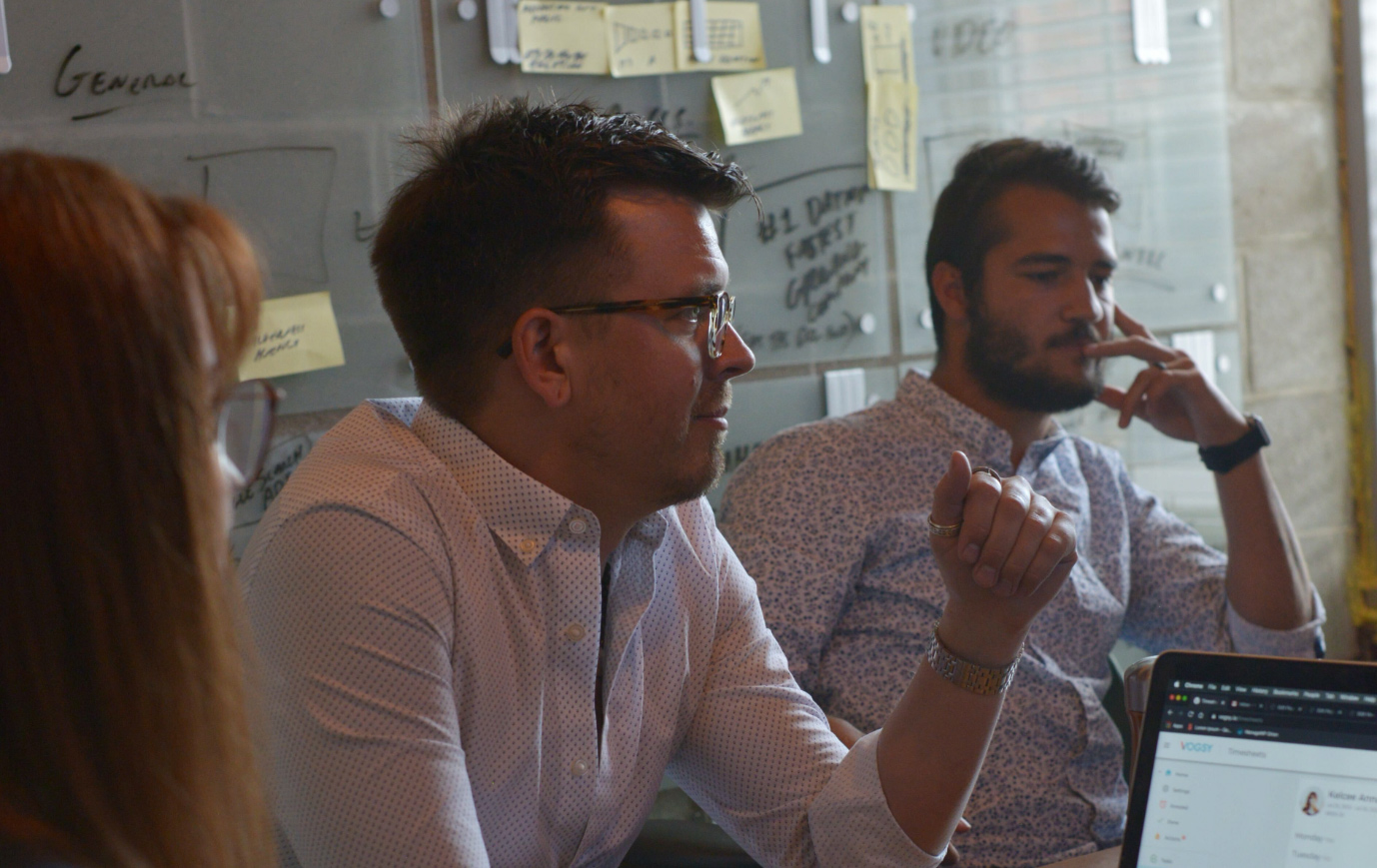 What a weird ride life has been. I'm 34 years old. A decade ago I was playing in punk rock bands playing songs about how not to trust the man, and today, I am that man. Here's a story of great personal growth.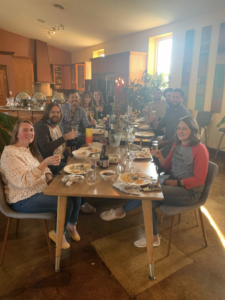 I went back to school. I reinvented myself from a factory worker to the founder of a marketing agency, keeping the same hard-working ethics instilled in me early on. I surrounded myself with mentors and went to work like an animal.
Five years later I started my first company, and I was forced out three years later. Lessons learned, I started again with partners who later proved to be immoral. More lessons learned, I reinvented Wilderness Agency with $500 in my bank account, a fire in my belly, and a small group of trustworthy team members who shared Wilderness's vision.
It Takes A Village
At the end of 2020, we closed out the year with a million dollars in revenue. We have doubled the number of full-time employees. We are growing at 300%.
It's not a unique story. As far as I can see, it is a story of the power of the Dayton community to support people who are willing to work hard and fight for their version of the American dream.
It's a personal growth story about admitting faults and finding the right people to surround yourself with. The people who stood up to mentor me, the teammates who always pulled me aside in the hard times and said "What's next?"
It could be easy to give up when the struggles seem to pile on at times, from lost business to a global pandemic. I find my motivation to push forward in our mission to "put people back to work." This is a two-fold statement.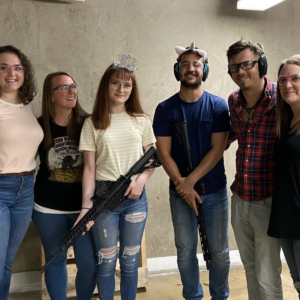 The Wilderness staff – true friends at the core – rely on our business to lead the life they desire. And every member of our team is a staunch believer in powering and growing the Dayton community. 
We've made it through 2020 with our retainer clients sticking with us, making their trust in the Dayton community and economy apparent. They stick with Dayton, and so do we.
My team is composed of people that are closer to being family than most people will ever appreciate.  To the clients who have entrusted their brands with our team, thank you. You have empowered us to build this amazing team.
Welcoming Creative Problem Solvers
Wilderness Agency is a team comprised of both full-time and freelance employees that push creative limits daily. More than anything, we value adaptability and education for all team members. If you are willing to step out of your comfort zone and create incredible work with the support of our team, then you will fit right in!