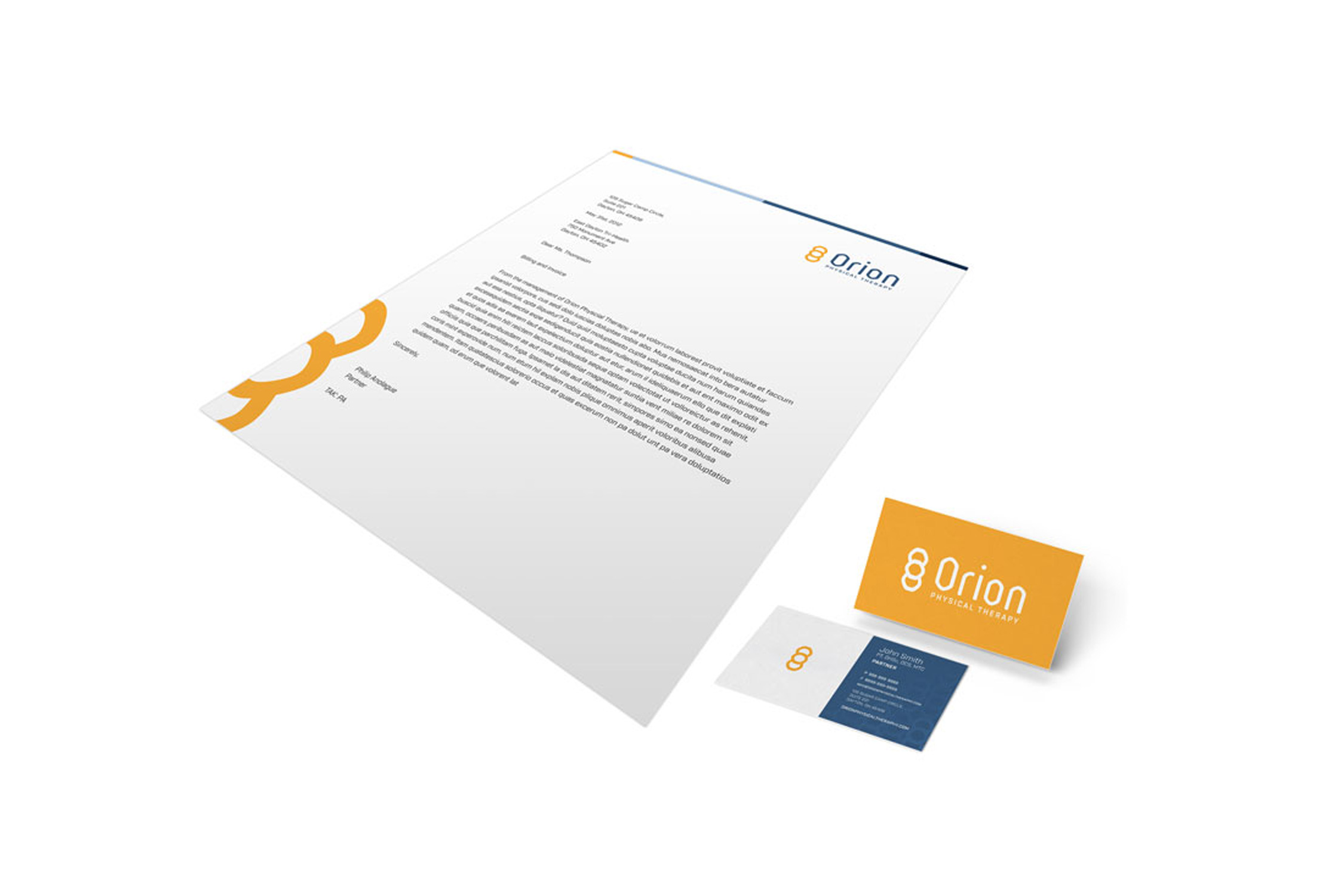 Healthcare is all about attracting new patients and retaining the current patients. Simply being, in this case, a physical therapist does not guarantee patients.
We want to demonstrate how an appropriate logo redesign catapulted Orion's practice into the next level of success.
Orion Physical Therapy Specialists is an outpatient physical therapy and sports medicine practice that was founded with the purpose of serving the community through excellent one-on-one care that is delivered by people who are experts in the field. Their team includes highly-trained specialists who continue to pursue advanced clinical education and training to make sure you get the very best care available.
Wilderness Agency was brought on board to match their branding to their mission statement:
"The human body can be a very complex machine and each of us has a unique perspective on health and wellness. Our focus is to understand your goals and needs so that we can work with you to help you return, maintain, or elevate your level of health and ability to live well."
Orion needed a visual representation of their value proposition as a top-notch caregiver. Their patients expect modern and reassuring professionals. Throughout the logo redesign, Orion identified their desired direction as an organization, conclusively finding a greater collective unity and ambition.
Logos Tell A Story
"Make it simple, but significant."  – Don Draper, Mad Men
Through a brand workshop, Wilderness helped Orion narrow their focus to truly understand who they are as a company, as a healthcare leader, as a healer in their community.
Orion's rebranding of the logo required a journey through several iterations, variations, and ideas to eventually land on a concept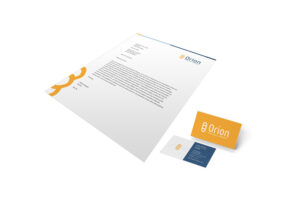 that captured the true identity of the company. The journey, however, was the process Orion needed to gain a better understanding of who they wanted to be.
In a show of mythological inspiration, the new logo contains elements that represent Orion's belt: the three circles and interlocking points each represent a part of his story. The stability of the brand moving forward is reflected in the logo's spinal inspiration.
With a professional logo, Orion now has the brand identity to continue its expansion and provide high-quality services and patient care.
Branding is Your Identity
Every brand starts with a solid strategy, and Wilderness is here to walk you through every step of that journey. We understand your business, your culture, and your business trajectory. We work with you to create a brand that resonates and evokes emotion with your audience. Let's get started.