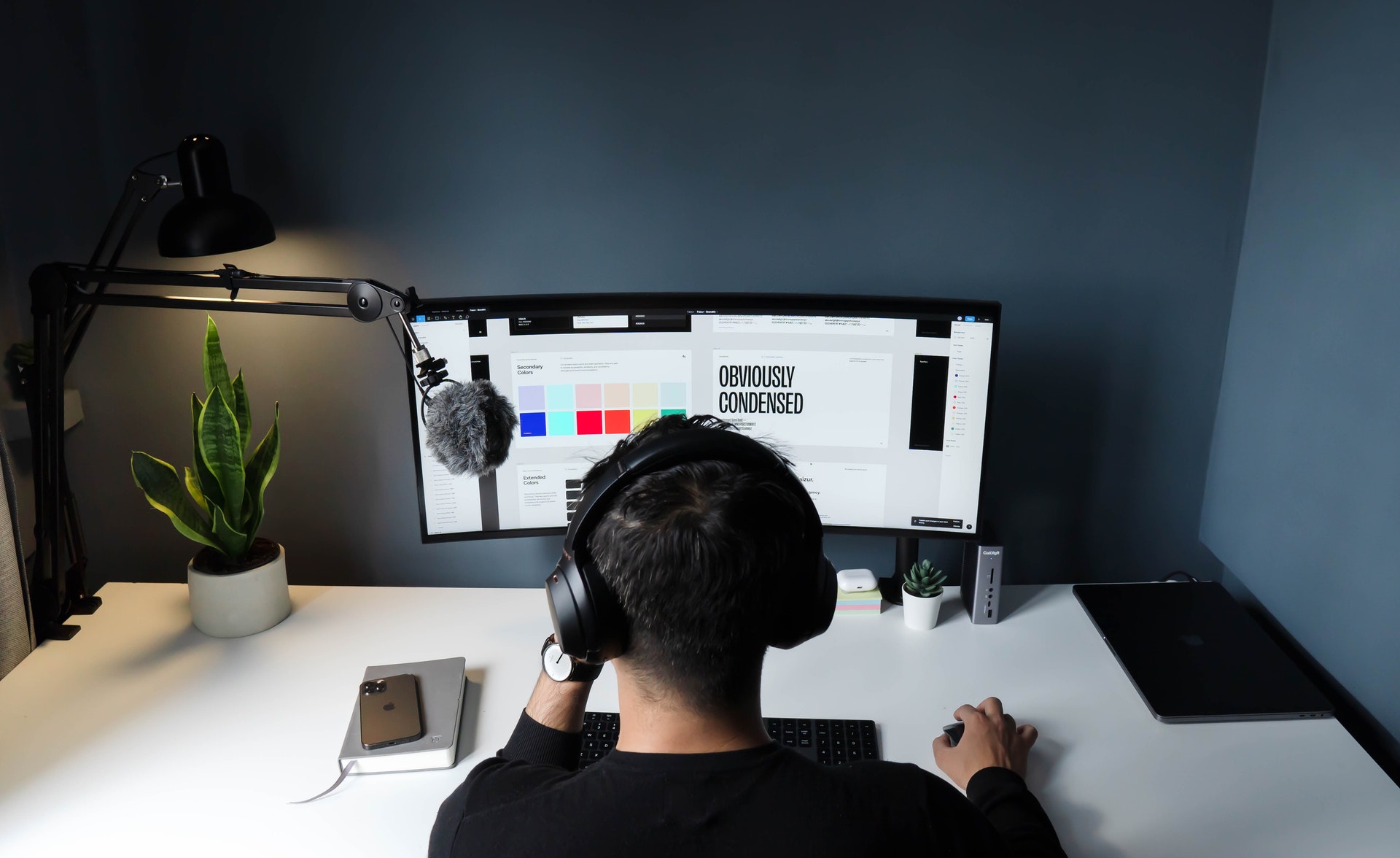 Our ability to craft the user's experience has changed wildly since the beginning of the worldwide web. Changes in the capabilities of technology and the user's behavior, wants, and needs have warranted shifts, especially during the recent pandemic.
Here are 49 notable UX/UI statistics around noticeable trends that we've used to craft our web design and development strategies.
The Effects of Good UX/UI
According to a

study by Forester

, Good UI can raise a website's conversion rate by

up to 200%

, while a better UX design can raise the conversion rate by up to

400%

.

 

Every $1 invested

in UX design results in an ROI of between $2 and $100.

About

74% of visitors

will return to a website if it has a good mobile UX design.

According to

M

o

b

i

f

y

, "

every 100ms decrease

in homepage load speed worked out to a 1.11% increase in session-based conversion, yielding an average annual revenue increase of nearly $380,000. Additionally, a 100ms decrease in checkout page load speed amounted to a 1.55% increase in session-based conversion, which in turn yielded an average annual revenue increase of nearly $530,000."

Websites that load within five seconds have

25% higher ad

v

i

e

w

a

b

i

l

i

t

y

, 70% longer sessions, and 35% lower bounce rates than slow-loading sites.

 

70% of people

look at a list with bullet points, while

only 55%

look at a list without bullet points.

67% of mobile visitors who like the user experience of a website are likely to make a purchase.

About

85% of adult users

believe a business' mobile page should be as good or better than the desktop version.

 

71% of publishers

say content that looks well-organized on mobile devices boosts positive user experience feedback.

According to

U

x

c

a

m

,

72% will tell six or

more people about good experiences.

Decreasing page load speed from 8 seconds to 2 seconds can boost conversion rates

by up to 74%

.
Consumer UX/UI Statistics
The Effects of Bad UX/UI 
Mobile/Apps Statistics
Website Statistics
Generational UX/UI Preferences
Gen Z
M

i

l

l

e

n

n

i

a

l

s
Gen X 
Baby Boomers 
Built To Convert
We build all of our sites with best-practices in mind. Good design is at the heart of everything we do. In today's world, if your logo, website, or brochure does not have an appealing aesthetic it will not get the attention it deserves. We're here to help make sure that every touchpoint you have with a customer stays on brand and looks good while doing it.
Let's start planning your next website! View our web design and development services.