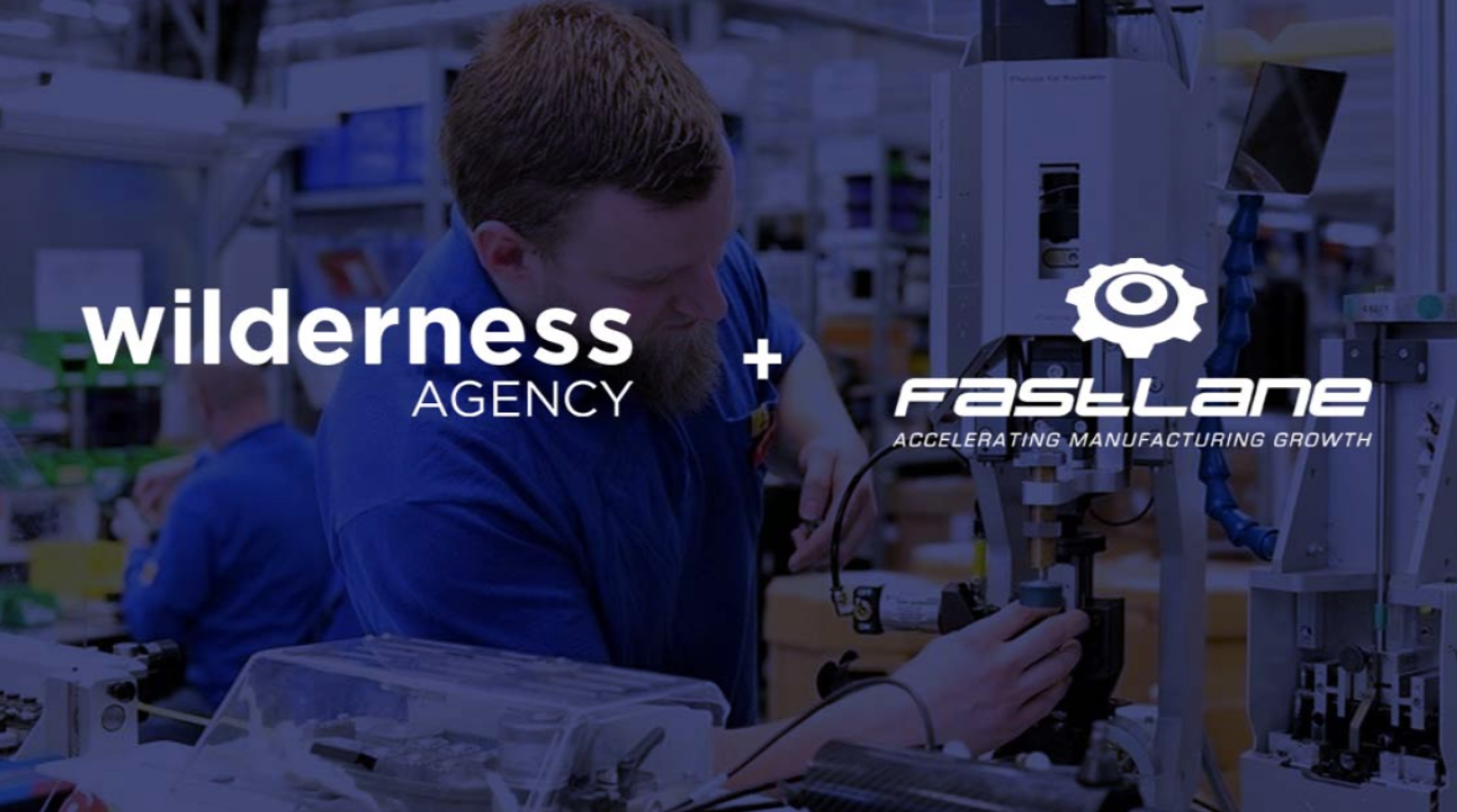 Co-hosted with the University of Dayton Research Institute's FastLane: Learn how to solve your manufacturing workforce challenges with marketing strategies! Wilderness Agency Founder Richard Kaiser and Co-Founder & COO John Theobold look forward to discussing the post-pandemic strategies many employers need when re-thinking their recruitment plans. 
When: Wed, Jan 19, 2022, 11:00 AM – 11:30 AM
Learn more about FastLane.
Learn more about Wilderness Agency's recruitment marketing service.