"Take initiative,

venture outside your comfort zone

."
+ Emily Gilles
Executive Assistant
If you can dream it, you can do it.
The best advice I can give anyone is to believe in yourself, take risks, and trust the process.  As your mindset changes, the world around you will change with it.
I realized my passion for marketing while pursuing my Bachelor's degree at Wright State University.  Wilderness Agency welcomed me to a world of possibility, and has provided me with valuable experience since.  Every day is an opportunity to further my growth while helping to support our team.
As executive assistant, I provide administrative support and create marketing materials in an extremely fast-paced environment.  Working closely with Richard, I help implement marketing plans and strategies for our clients.  There are always new opportunities that arise, and it is an exciting process.  Managing the calendar during sales meetings, I make sure to be proactive in anticipating needs.
Outside of the agency, you can find me studying at home with my cat or reading new books for insight.  I also love to travel and the outdoors.  Around Dayton, I'm always on the search for new sights and enjoy finding local shops, helping to support other small businesses.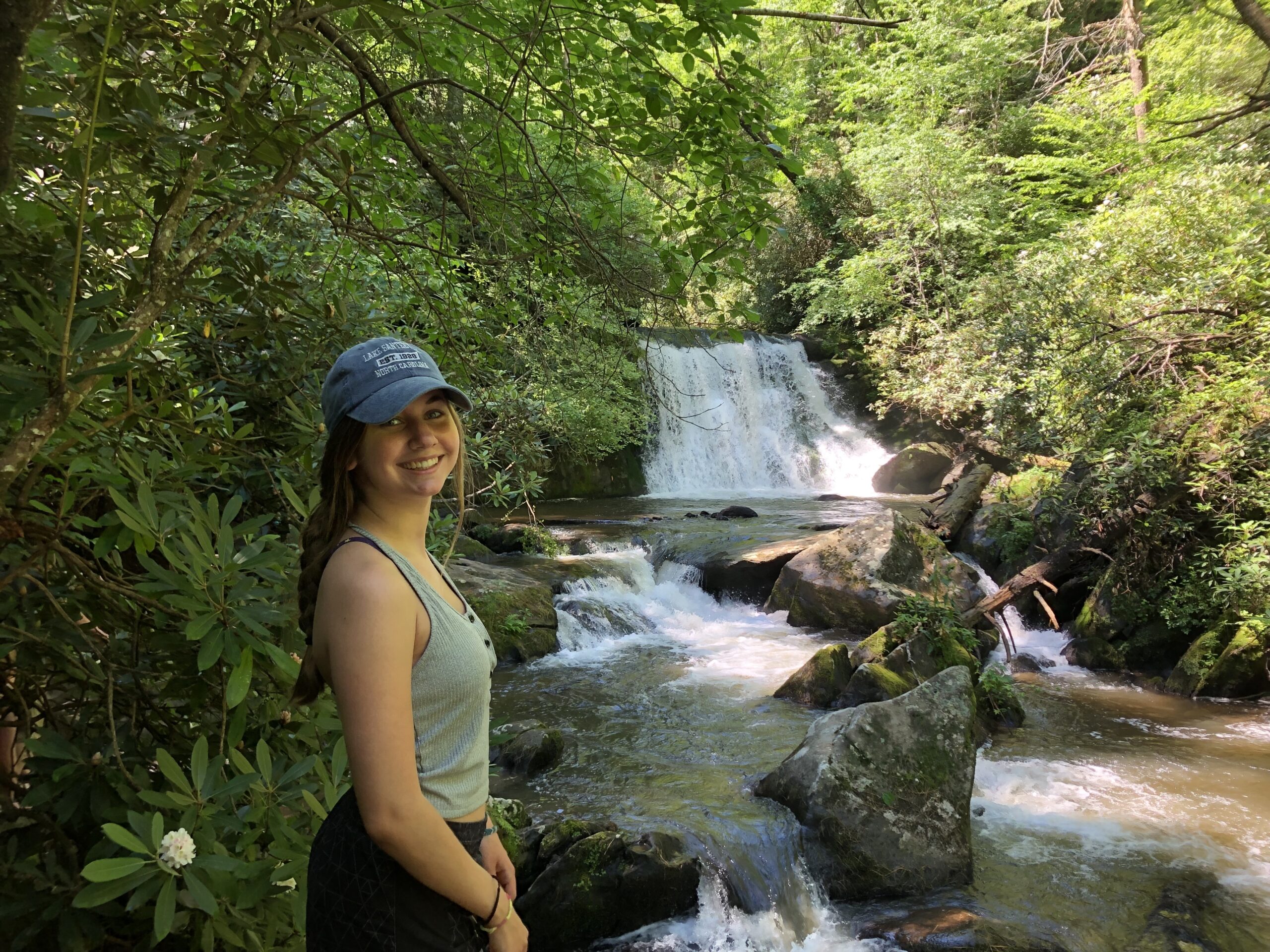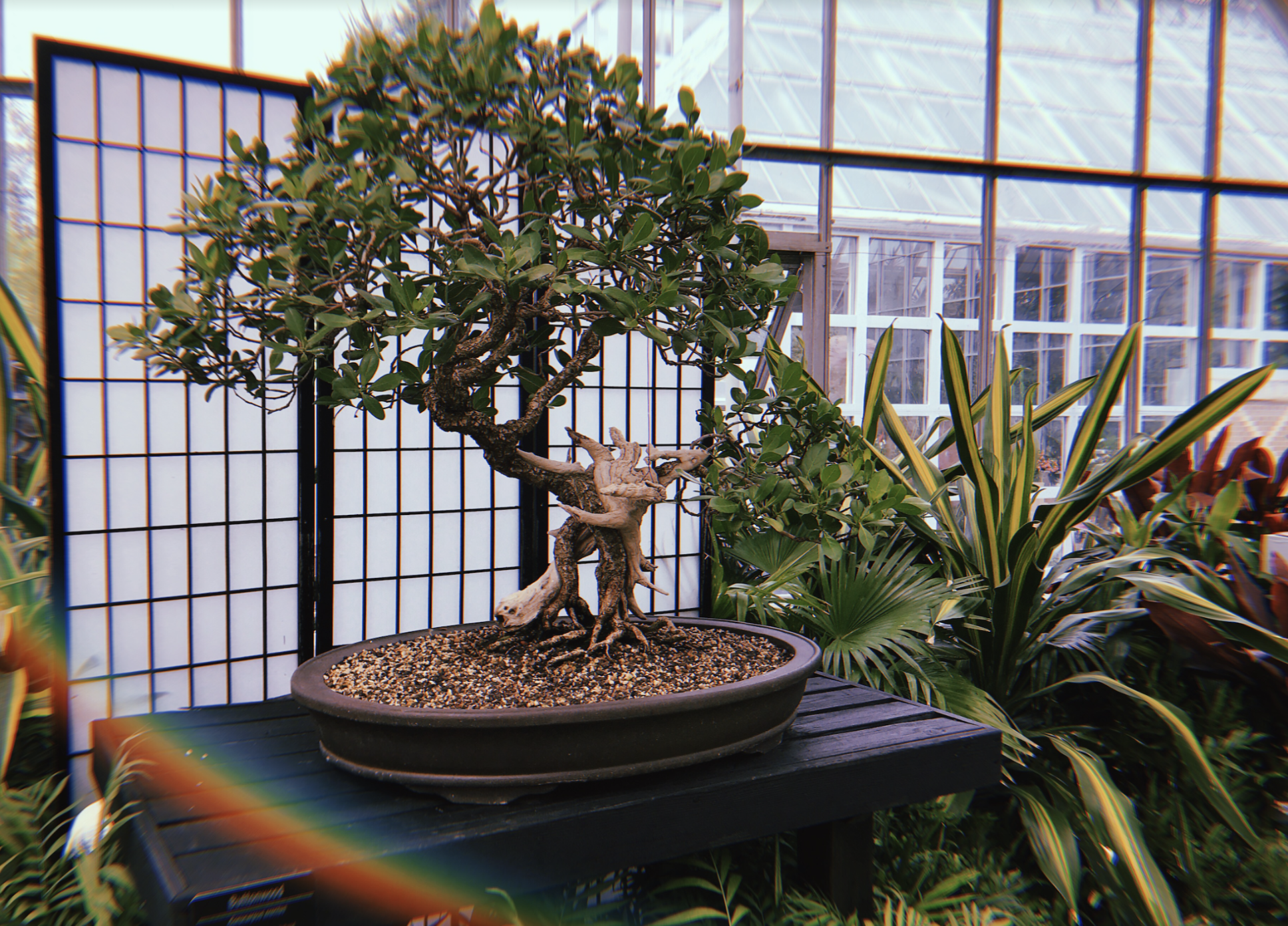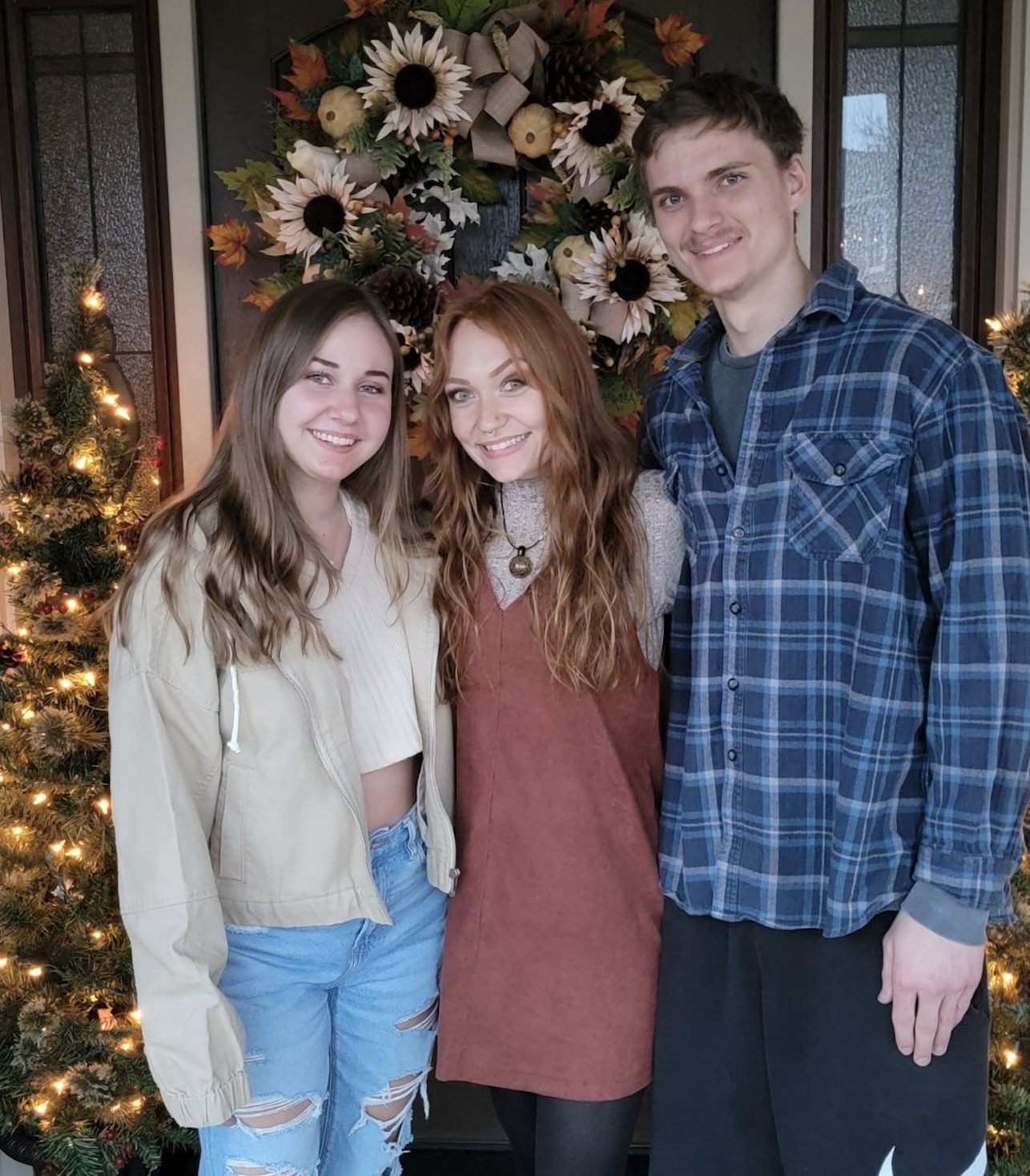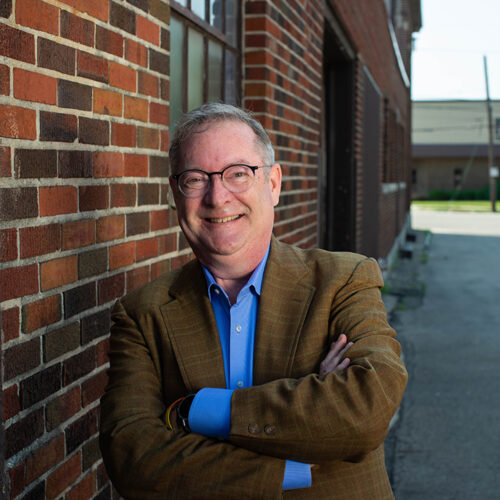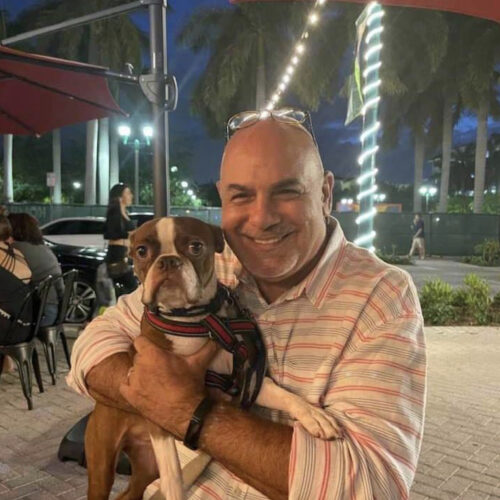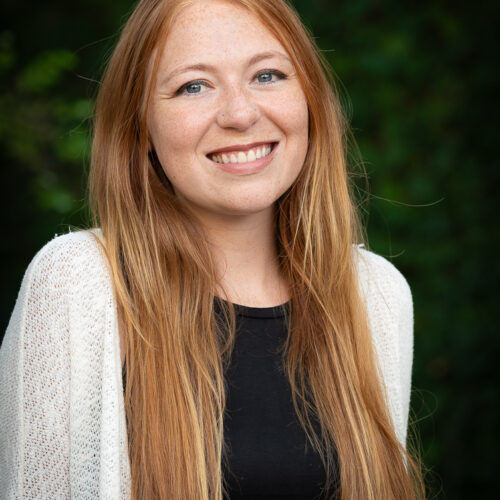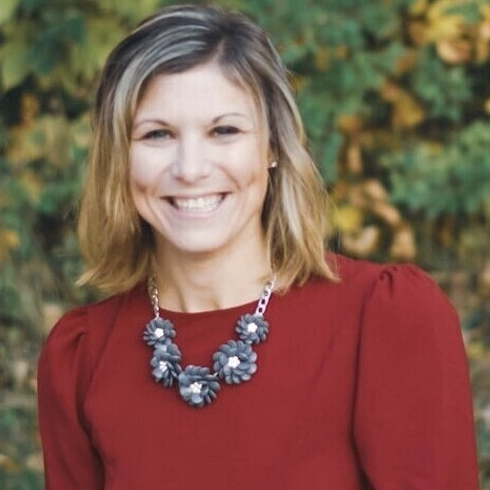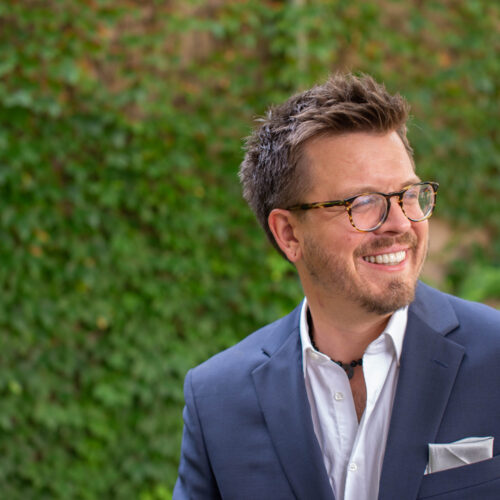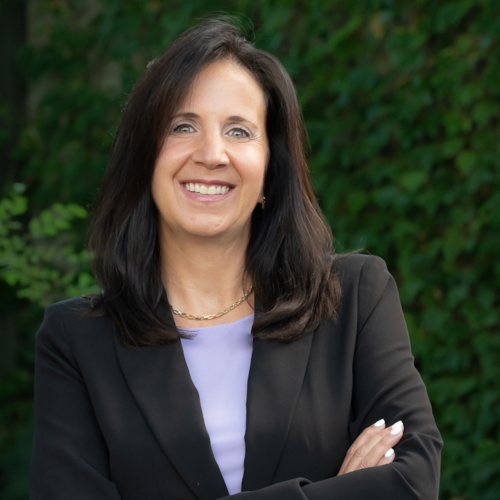 Check out the whole team
We're Proud of the Work We Do
Take A Look At Some Of Our Past Projects.