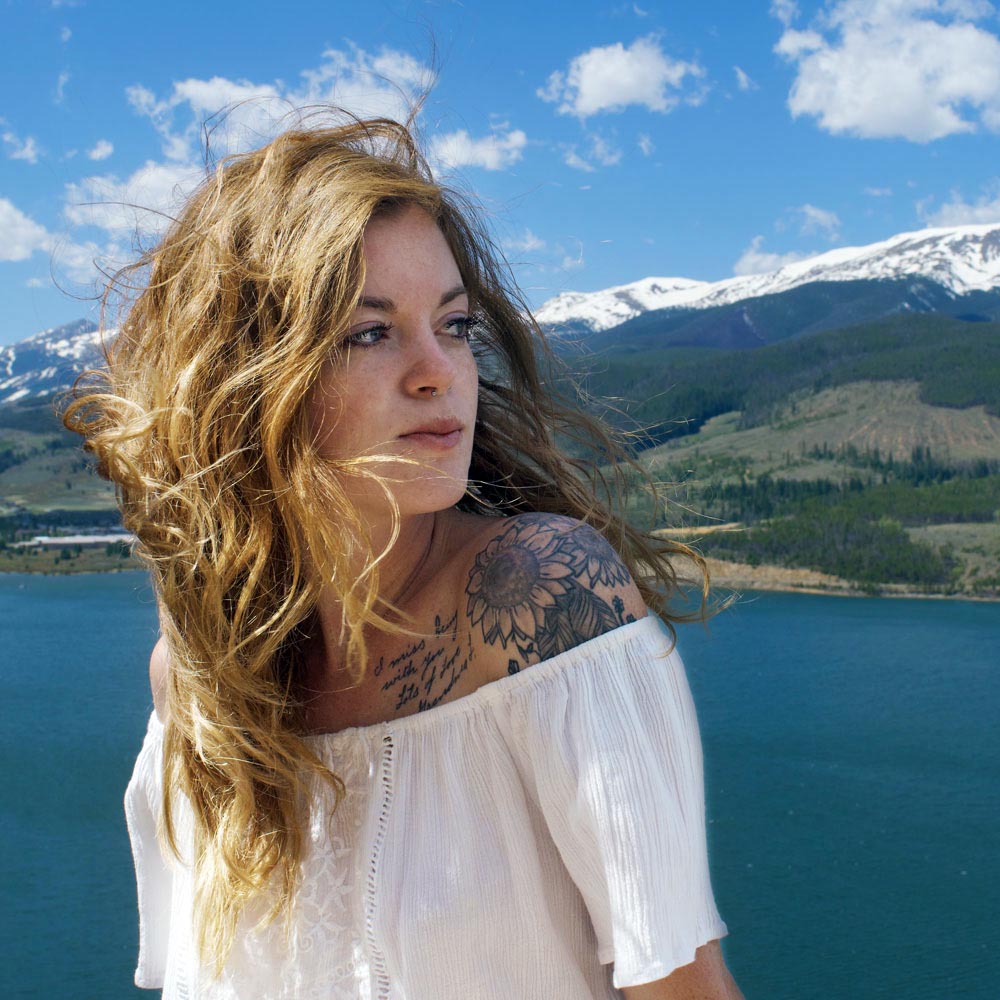 "Just Because You've Always Done It That Way…
You Don't Have To.
"
+Ashlee Langenkamp
Graphic Designer
Not All Who Wander Are Lost.
Design is mana, and I will gorge myself on it anyway I can.
Fueled by a desire to participate artistically in shaping the world around me, I am passionate about using my love of design to paint the town Pantone 485 C.
I like to be the breath of fresh Aries that ushers our clients gracefully in new directions.
I get inspired by the world around me and capture stories in new ways and by resurrecting some of the old ways. At Wilderness Agency, I get to play in a design sandbox full of fun toys and kids who share. I've had the chance to work in video, film, and digital photography, in addition to taking on social media strategy and digital advertising.
After all, if we aren't growing, what's the point of being a tree?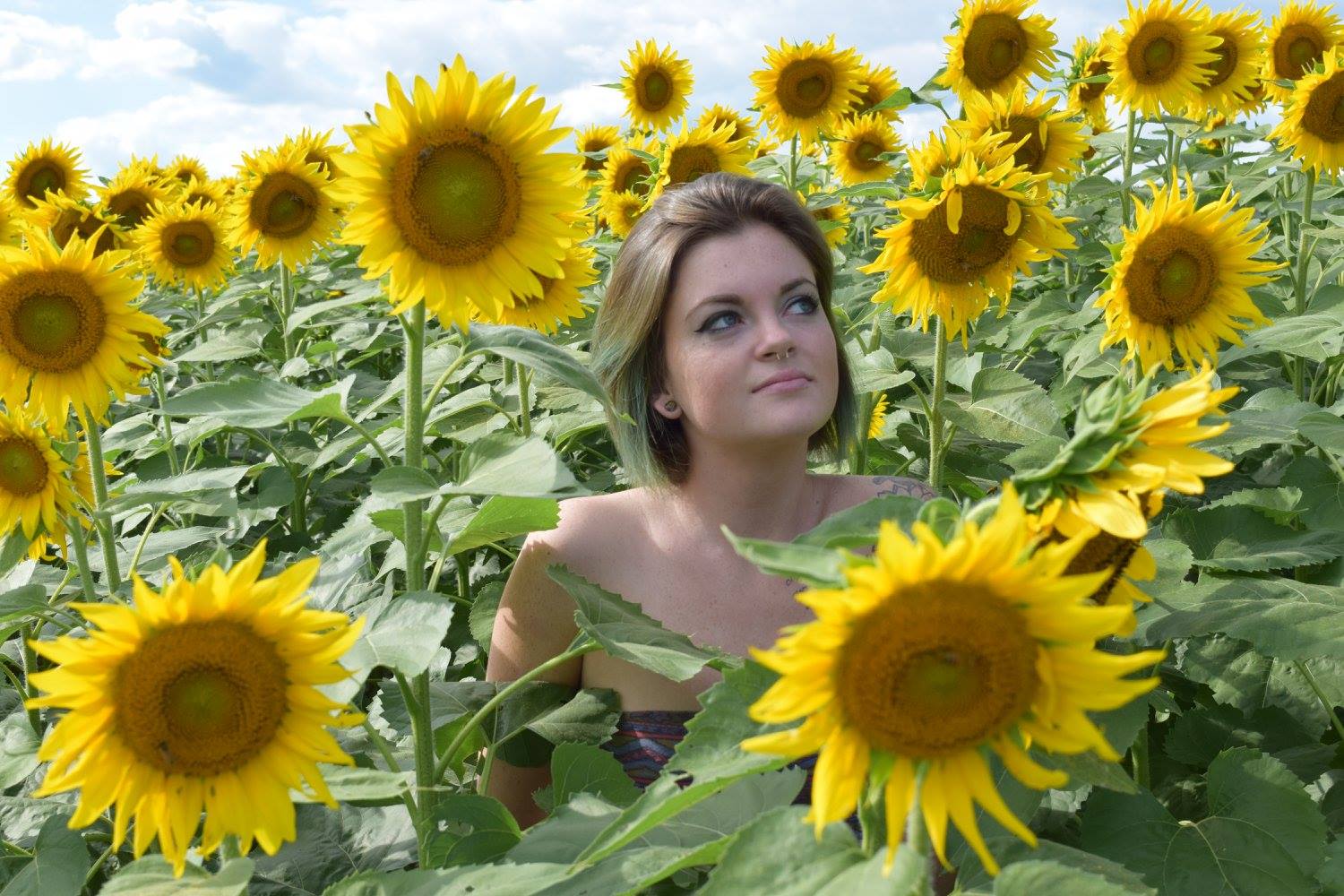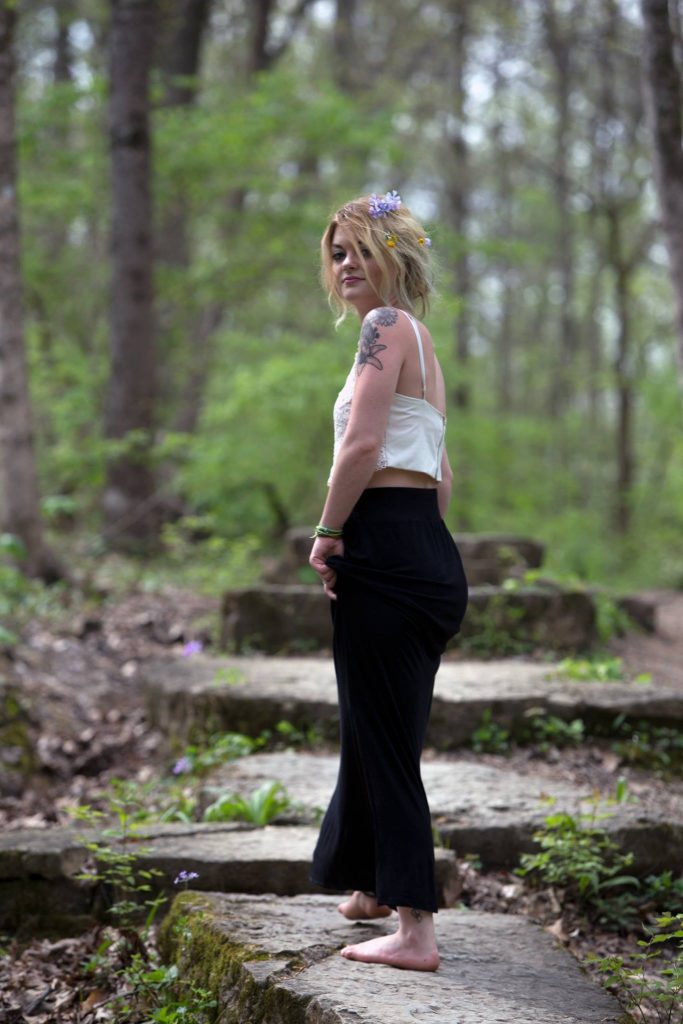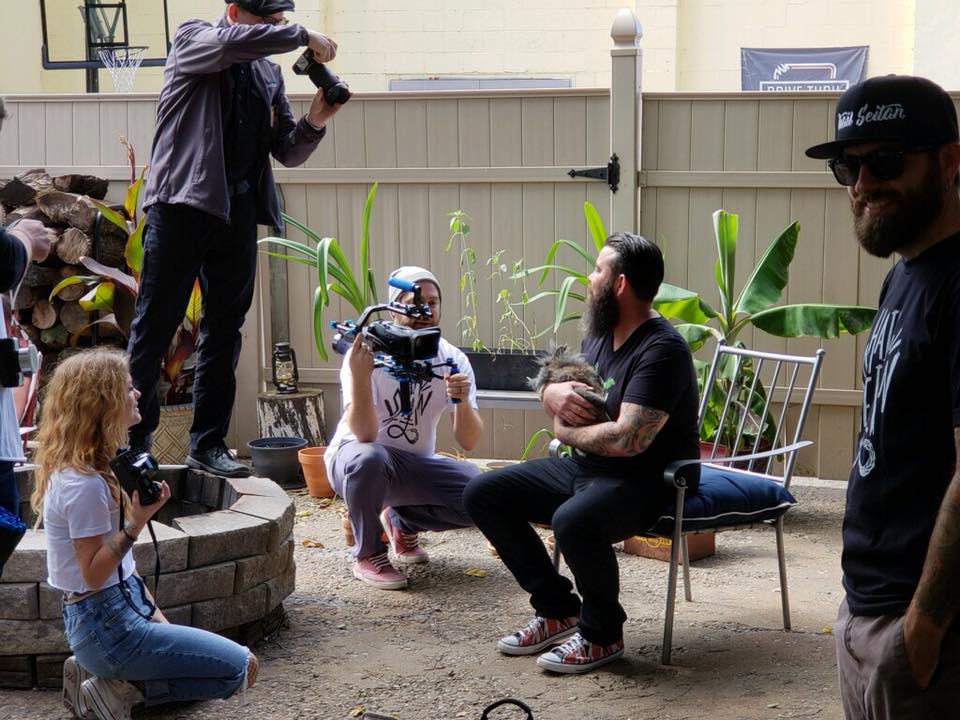 Favorite Outdoor Adventure
My favorite camping or hiking adventures are always the ones where I'm surrounded by people I love and enjoy spending time with. Friends and family + the outdoors always makes for a great time.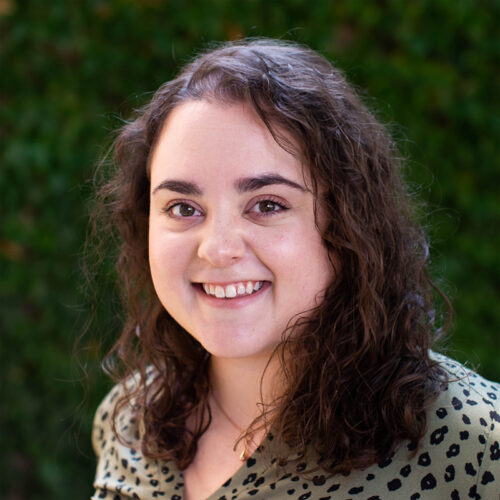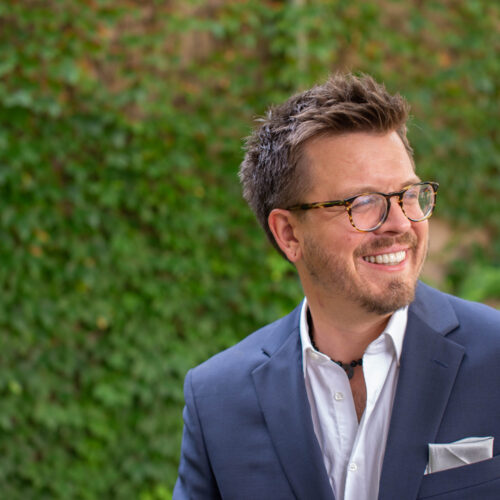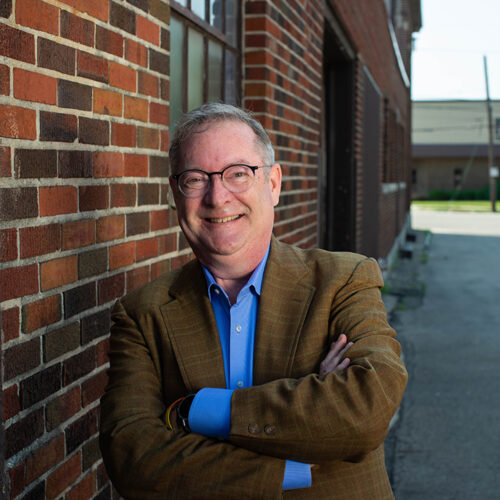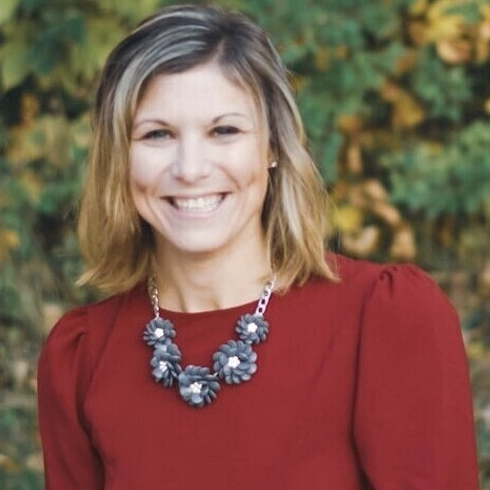 Check out the whole team
We're Proud of the Work We Do
Take A Look At Some Of Our Past Projects.